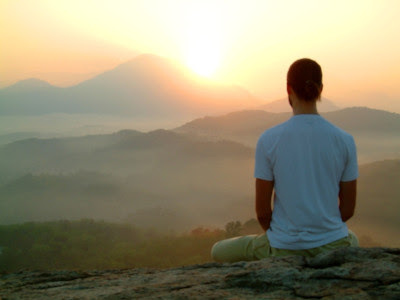 This workshop will be different to any other yoga and meditation event you've experienced. In a short, concentrated time-frame, we will focus on giving you a genuine experience of  the mystical nature of reality that yogis through the ages have sought. Come and experience the essence of devotional tantra.
And here are the bonuses…
The food is fabulous.

The people are incredible. Like you.

It will take your meditation to another level.

It is absurdly cheap.

It is ridiculously fun.

It is a deep and meaningful experience – really.

No-one ever regrets attending. Lots of people regret not attending.

You come away feeling full of joy and love and spiritually rejuvenated.
The seminar will run midday on Saturday through to midday on Sunday. There will be workshops on tantric yoga practises, mantras and ideology, culminating in the opportunity to learn your own, personal meditation practice.
Please bring an open mind and the desire to learn and grow…
Date: Sat, 25th November 2017 (1pm) – Sun, 26th November 2017 (2pm)
Venue: Lime Farm, Little Missenden, Amersham