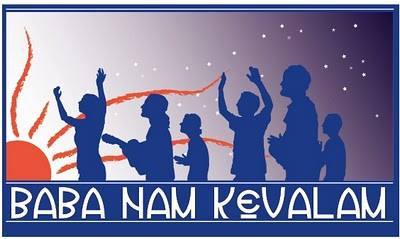 Kiirtan Parikrama UK and Ireland 2019 is coming from May 26th to June 11th to spread kiirtan in England, Wales and Ireland.
26 May – 11 June 2019
Kiirtan Parikrama is the collective spirit of singing kiirtan (chanting a beautiful mantra) in various locations for many days. We will schedule 3 hours of chanting for various dates, this can bring happiness, inspiration and bliss to each of us. People who are interested are welcome to join us at any point.
Join us to feel uplifted, inspired and to share joyfulness in the wave of bliss as we tour.
Cost: minimal to be negotiated, to cover 1 meal a day and fuel.
Contact:
Kalyan kalyana@anandamarga.org.uk
Draft Schedule
Date
Location
Schedule
Sun 26 May 2019
Lime Farm, Amersham
 4-7pm
Mon 27 May 2019
Birmingham
PS 2:30pm – 3pm
Kiirtan 3-6pm
Tue 28 May 2019
Stroud
 4:30-7:30pm
Wed 29 May 2019
Bristol
 3-6pm
Thu 30 May 2019
Stroud
 3-6pm
Fri 31st May 2019
Frome
 4-7pm
Sat 1 June 2019
Cambridge
 2-5pm
Sun 2 June 2019
Stoke Newington
 2-5pm
Mon 3 June 2019
Manchester
Tue 4 June 2019
Manchester
 Wed 5 June 2019
Newtown
 Thu 6 June 2019
Hayes
 Fri 7 June 2019
Dublin
 Sat 8 June 2019
Master Unit, County Clare, Ireland
 Sun 9 June 2019
Master Unit, County Clare, Ireland
 Mon 10 June 2019
Gorey * TBC
 Tue 11 June 2019
Belfast * TBC

Listen Live and follow us on:
Facebook
Periscope